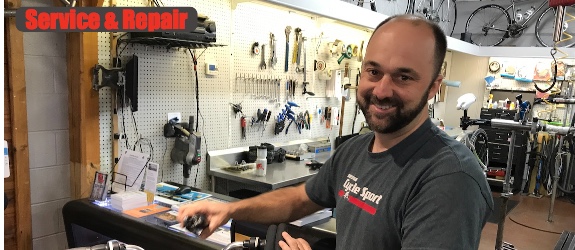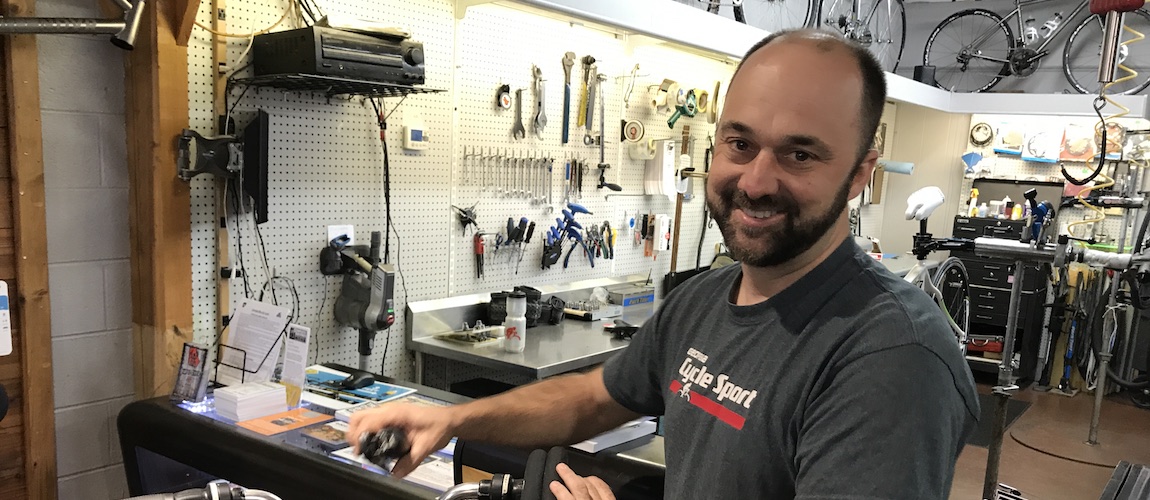 Service & Repair
No Time
to bring your bike to the shop?
No Problem!
We'll pick it up, fix it, & deliver it!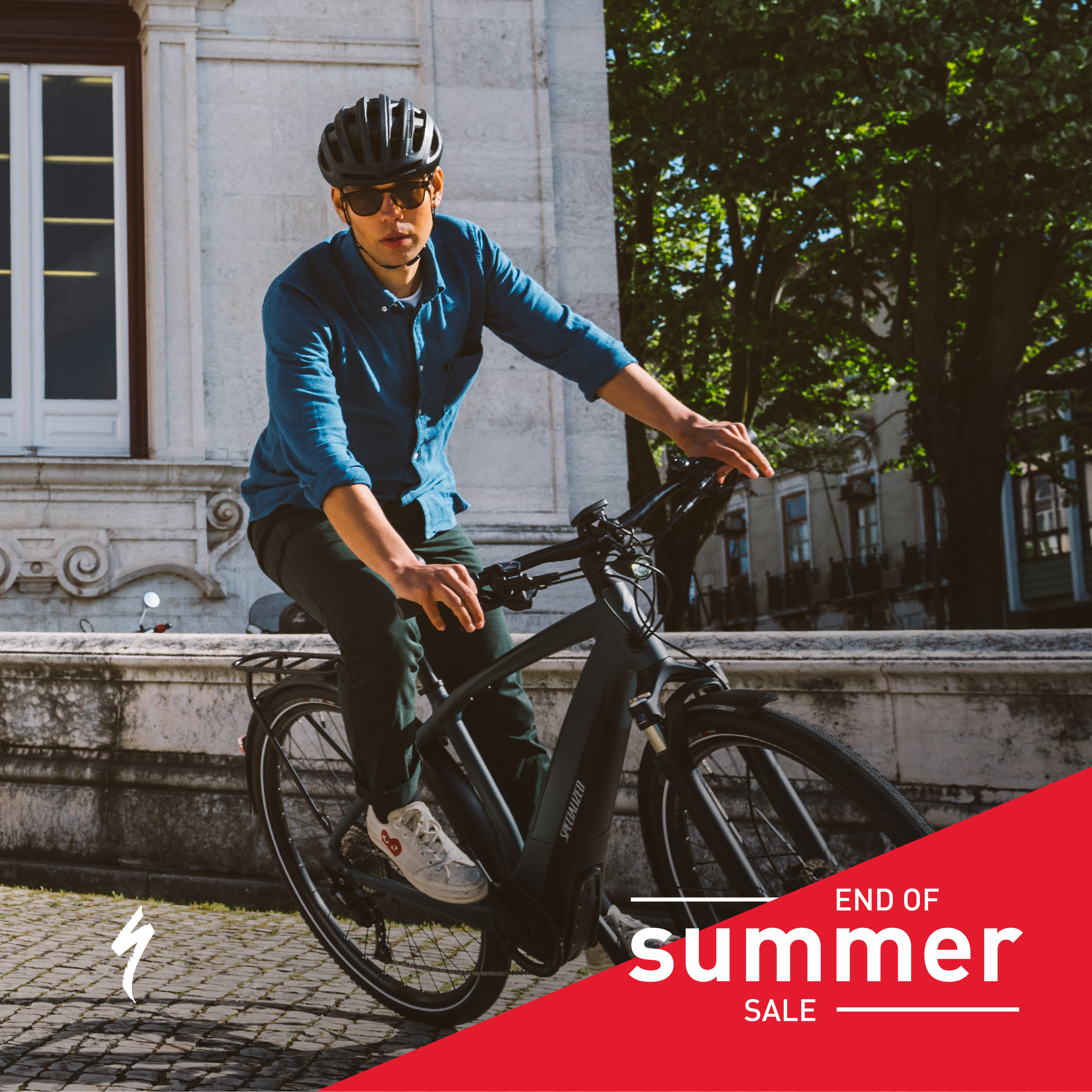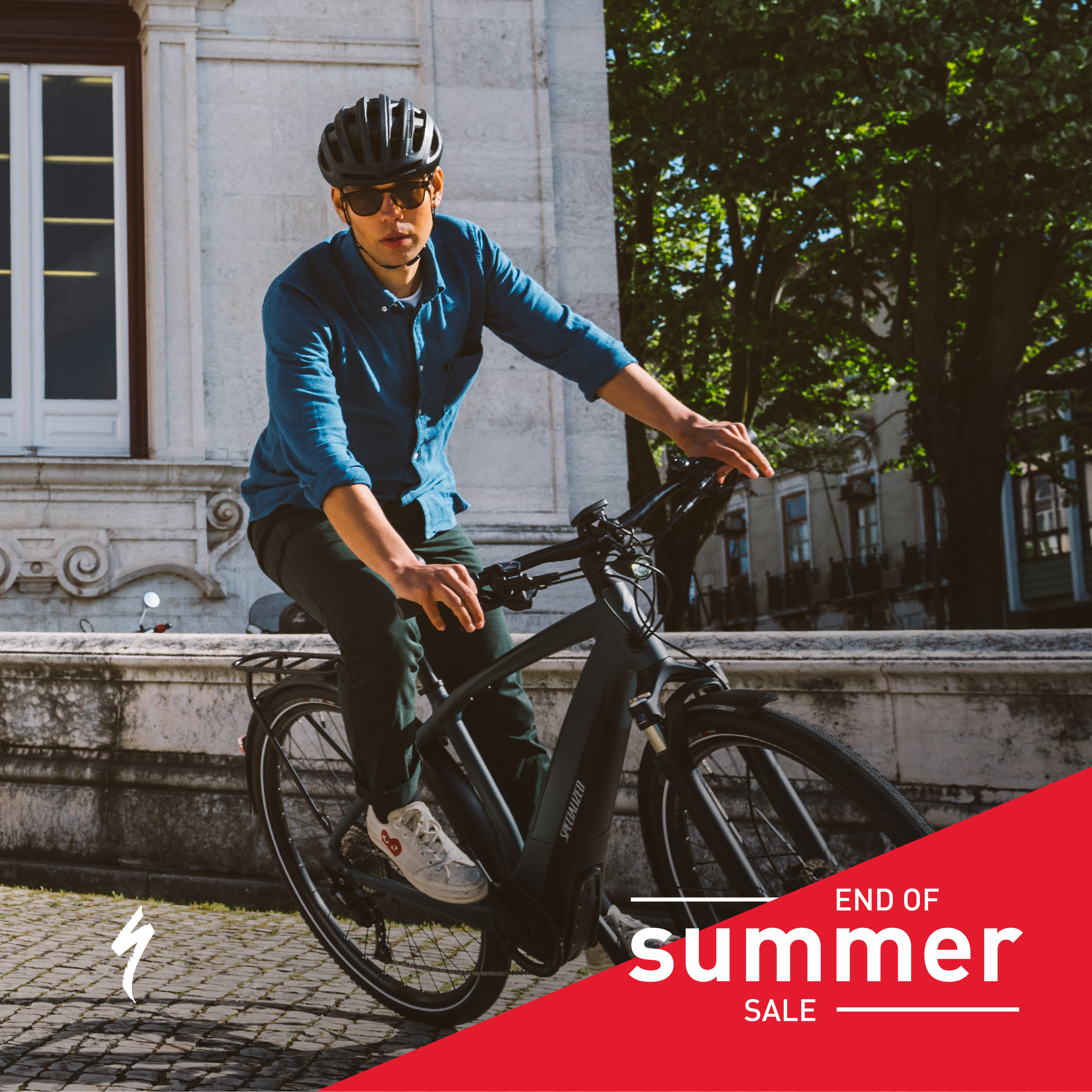 SUMMER SALE
Celebrate your summer fitness
Get fresh new gear and save!!
up to 40% on Specialized bikes
and gear until September 2nd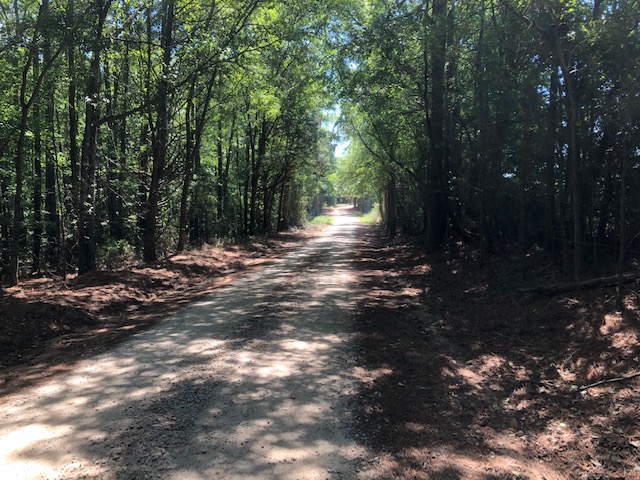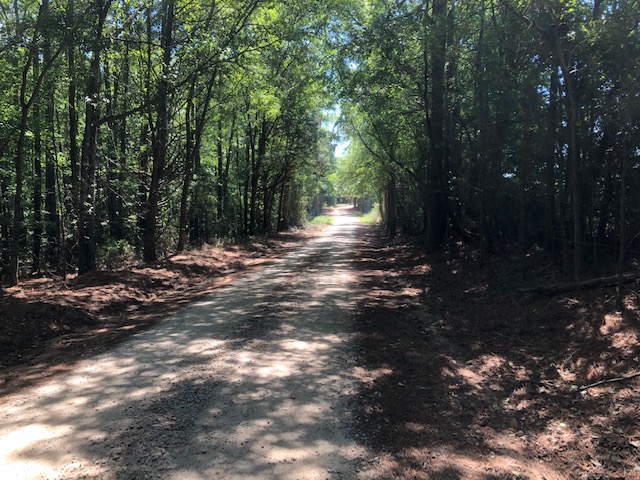 Rides
1st Saturdays of Dirt
Come join us for some great dirt!
First Saturday of the month at 8:30am @ Temple UMC
30-40 miles with A,B and C level groups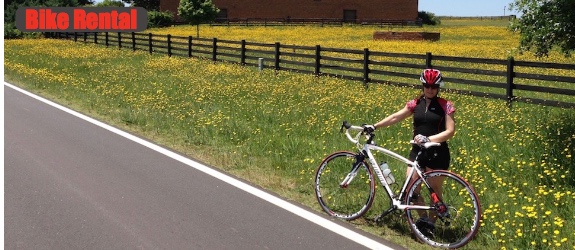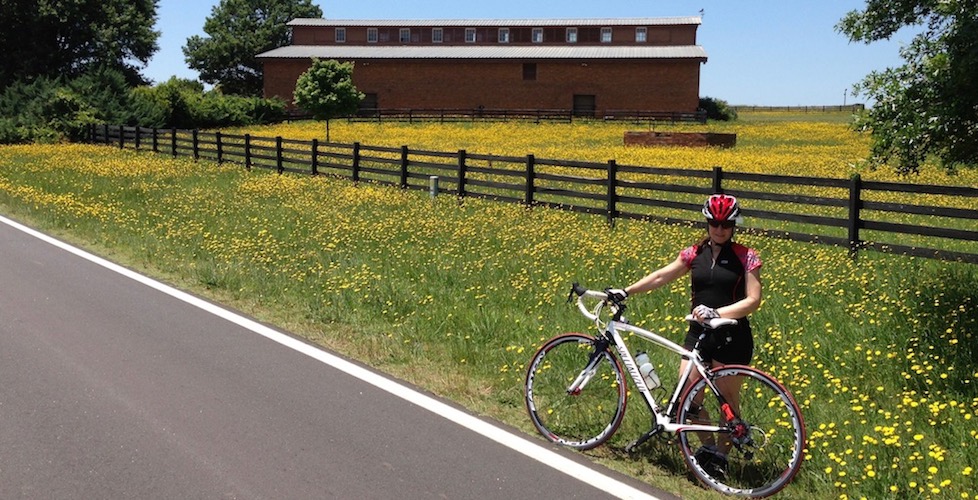 Bike Demos
With bikes for every occasion,
we are your one-stop shop for
discovering all that Athens
and northeast Georgia has to offer!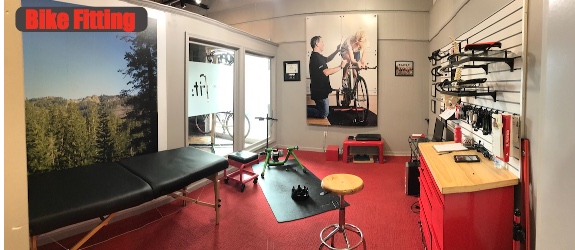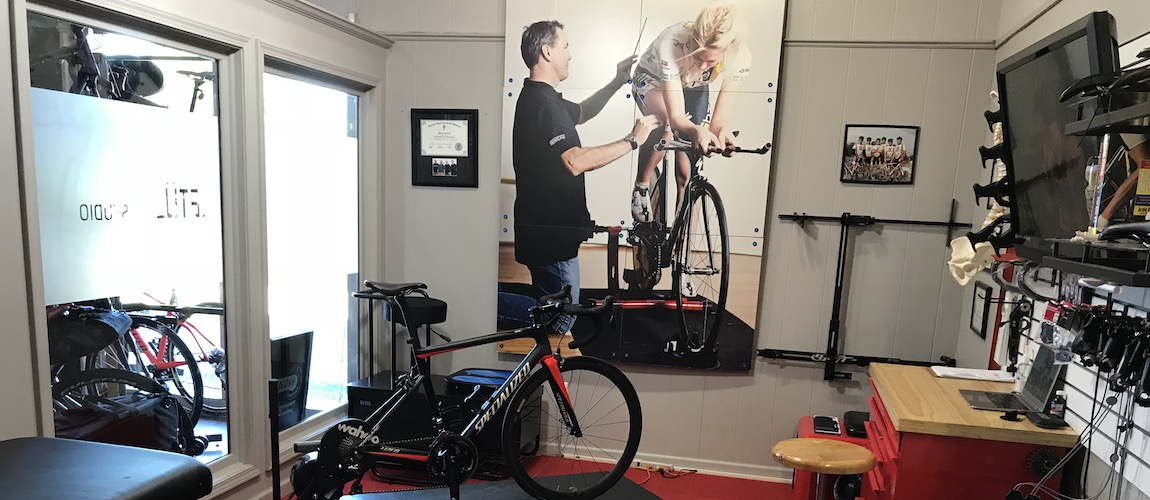 Bike Fitting
Retül Bike Fit makes riding more
enjoyable by making you more efficient
while reducing the chance of injury and
increasing comfort on the bike.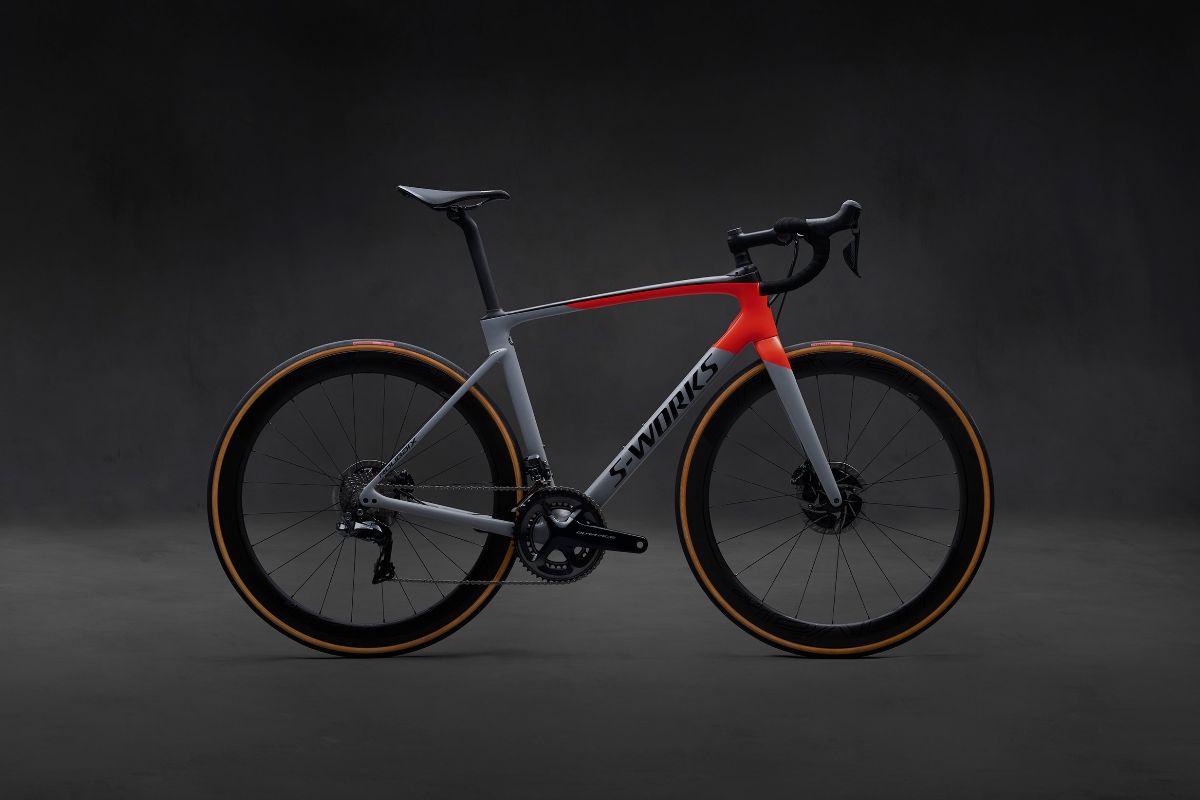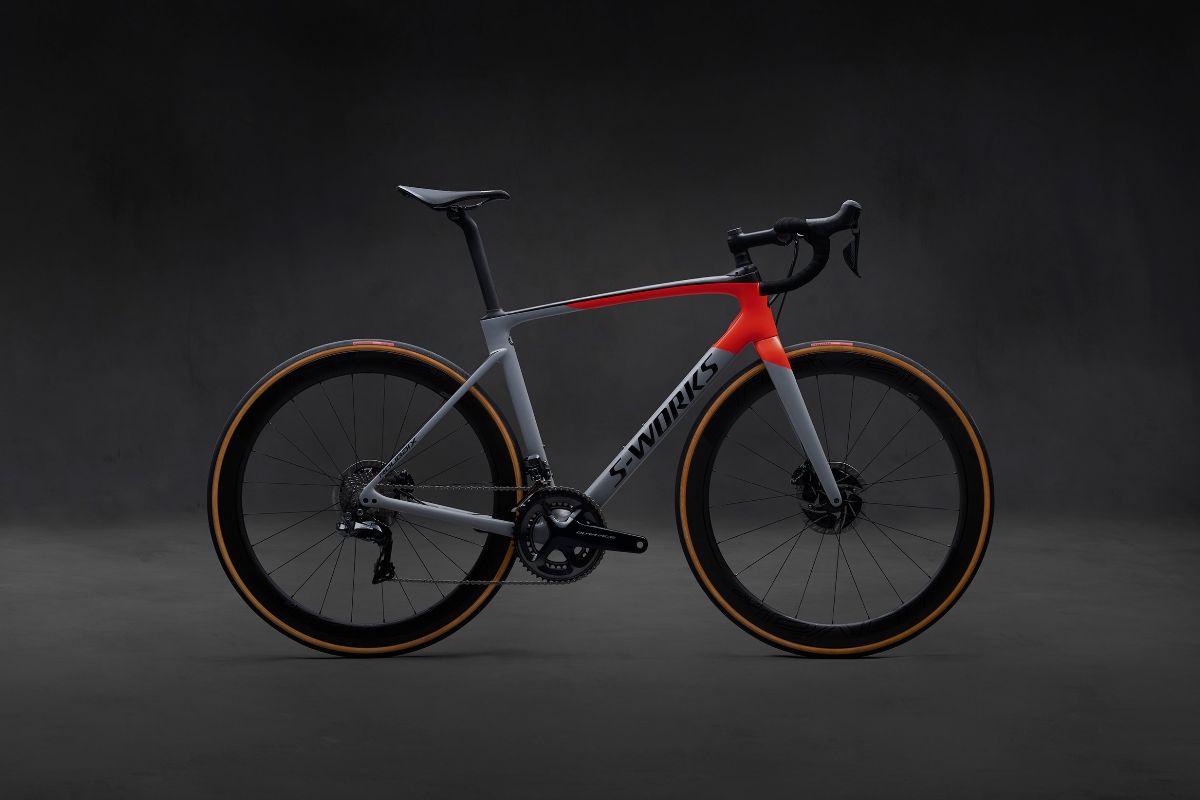 New Products
The new Roubaix is here
Smoother is Faster
More aero than the tarmac, lighter than the original Venge
and smoother than ever.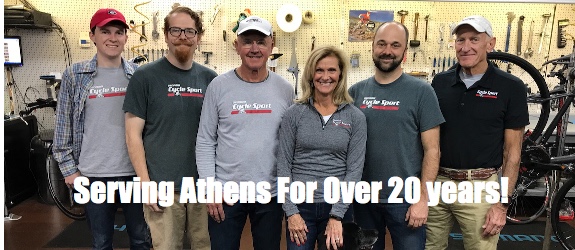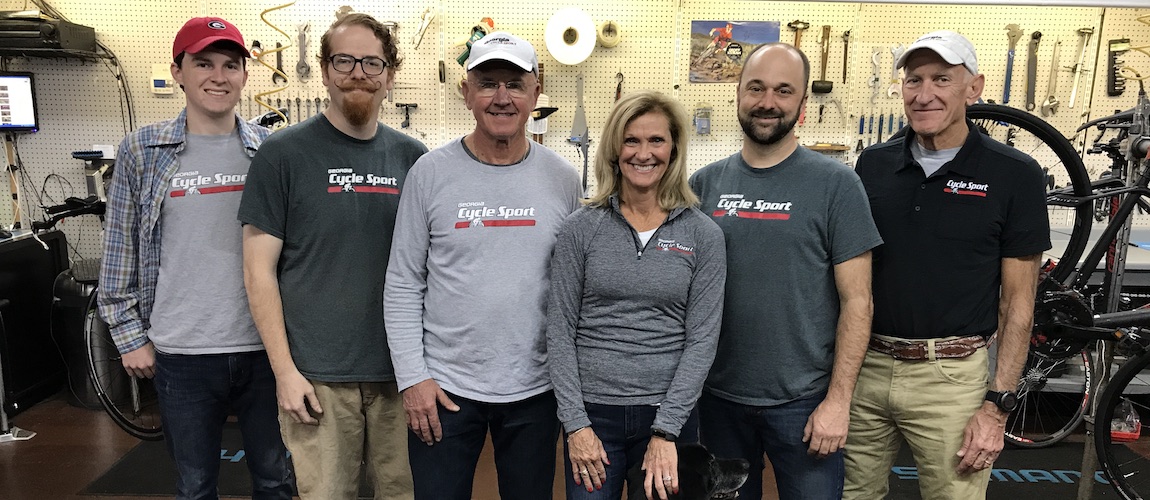 Serving Athens For Over 20 years!
Georgia Cycle Sport is an Athens family bicycle shop ready to serve all of your bicycle related needs.
We have a wide selection of bicycles, friendly and knowledgeable sales staff, as well as certified mechanics and certified master bike fitters.
Our hours are 9am-6pm Monday-Saturday, and 1pm-4pm Sundays.
1029 Baxter Street
Athens, GA 30606